TH Porto Ada Village

The Village is located in the beautiful stretch of coast between Tropea and Lamezia Terme, surrounded by thick Mediterranean vegetation and flanked by the pine-woods that separate it from the beach.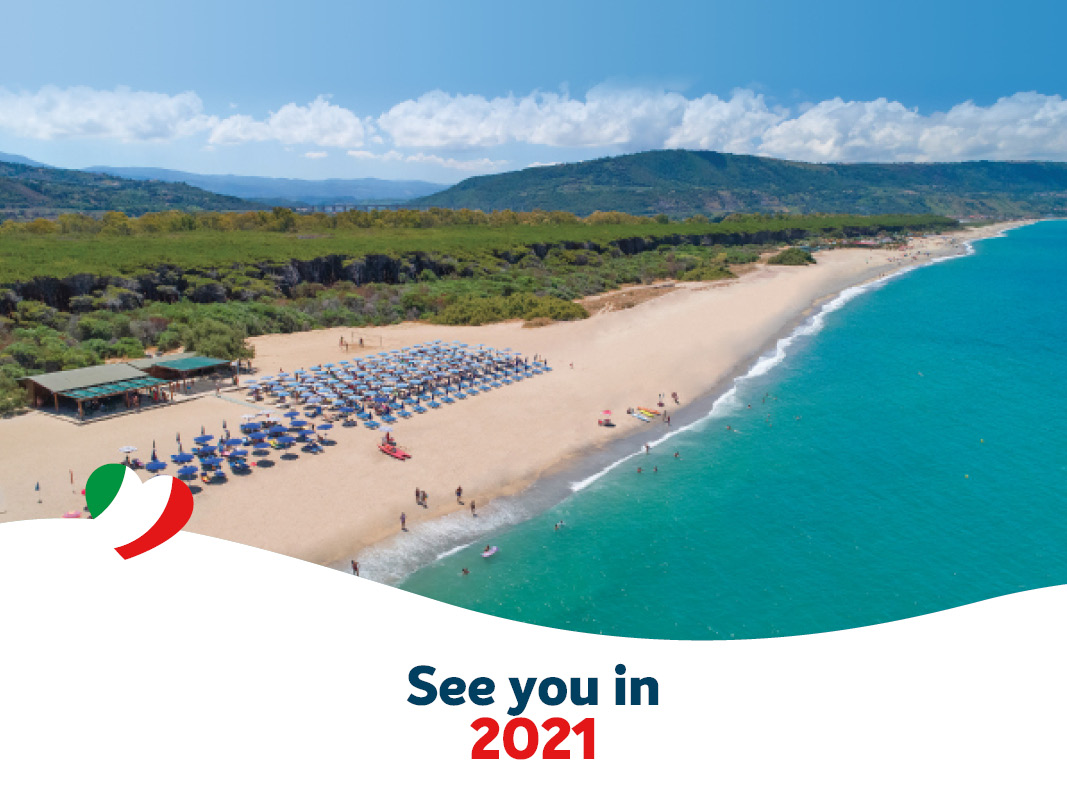 Would you like to book your holiday in Calabria? Have a look at our resorts TH Simeri and TH Marina di Sibari
TH SIMERI
Crystal-clear water and long stretches of sand: TH Simeri is surrounded by olive trees and gardens with palm trees and colourful flowers, and has direct access to a private beach along a pleasant footpath. With its simple layout, the resort is ideal for families with small children and anyone looking for a relaxing, welcoming environment.
FIND OUT MORE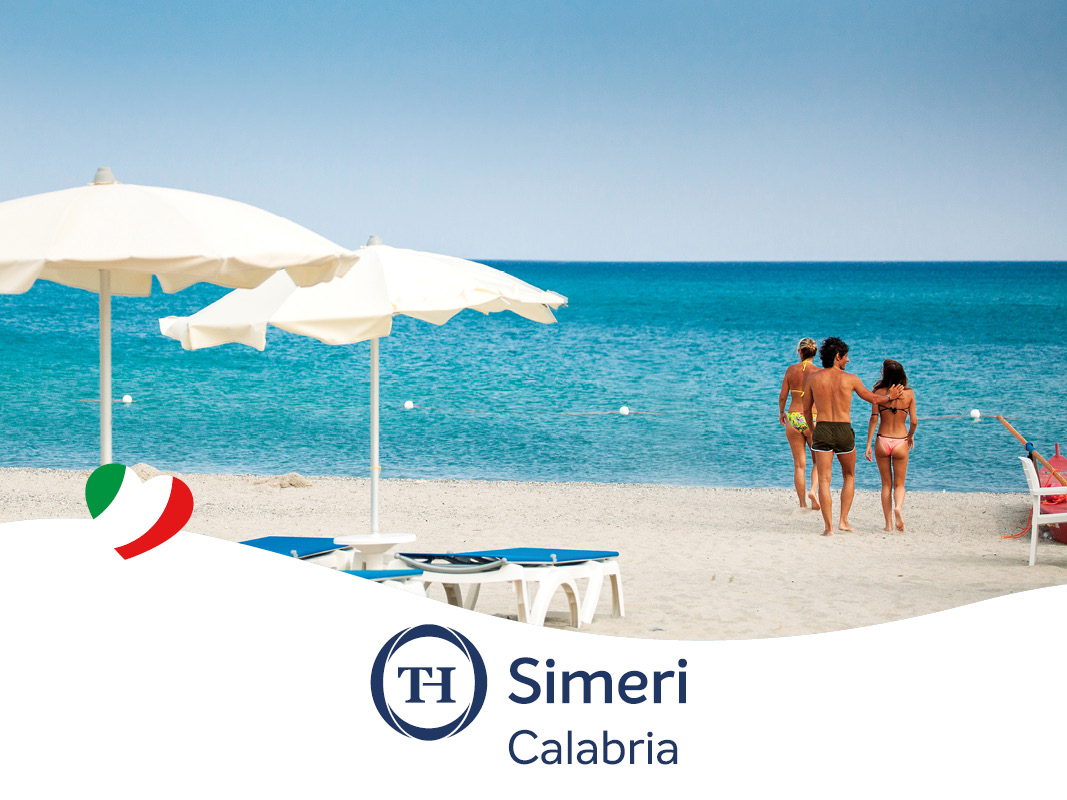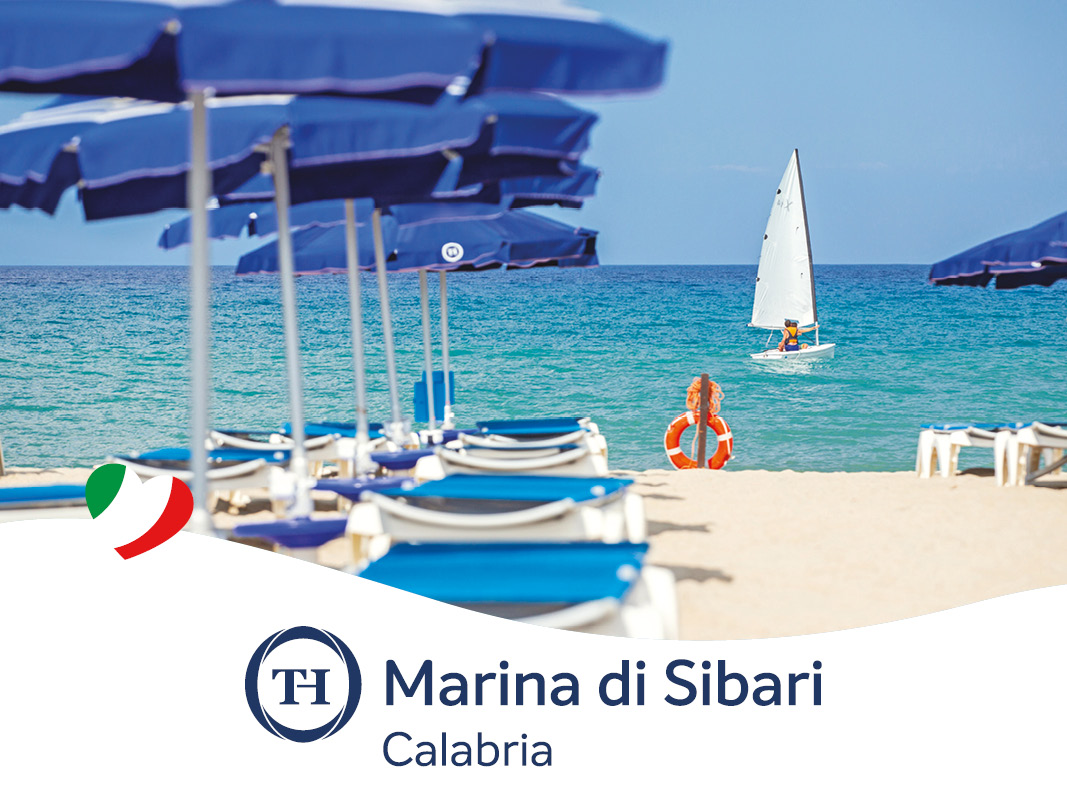 TH MARINA DI SIBARI
If you love relaxing holiday in close contact with nature, the Baia degli Achei Club Village is the perfect solution for you. It is situated in the heart of Magna Grecia, on the Ionian coast, surrounded by a 14 hectares of blooming pine forest. Olive trees, pine trees, and eucalyptus surround a natural lake and dip down to the beautiful beach. Located in Salicetta, close to Cosenza in Calabria.
FIND OUT MORE
TH RESORTS

For more than forty years now, we have offered our guests a selection of modern hotels and tourist villages in some of the loveliest parts of Italy.